Cloud Business Phone Systems
We have been offering our products and services since 1989 and always strive to provide our customers with the latest technology accompanied with the best customer service. The latest trend in the communications industry is the hosted or cloud phone system. There are a lot of great benefits that come with a cloud phone system solution.
There are also a lot of different cloud phone system providers from which to choose. These carriers all offer different plans, features, costs, etc.
How do you choose the right carrier for your business?
Let us help make the process easier by being your cloud phone system consultant! In addition to providing our customers on-premise Mitel phone systems, we also offer cloud phone systems from a variety of carriers. We can find the right carrier to provide you with the features you are looking for at a cost that makes sense for your business.
Why choose ECS to help you select a cloud phone system solution?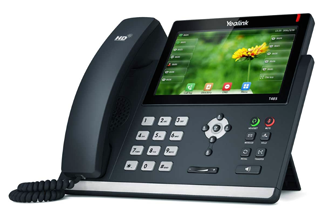 It's Free - We do not charge to help you choose the right solution for your business.

We Work For You - We have a number of carriers we work with that all provide a great solution so we can compare and contrast objectively to help you choose the solution that makes the most sense for you.

We Know The Industry - We know the questions to ask, the terminology, the features, and more. Don't stress about whether a certain feature is included or if there is something you didn't ask but should have. Tell us what you need and we will make sure it is there.

Variety - We have access to multiple providers, including RingCentral, Mitel, and nexVortex.
Whether your priority is cost, features, or a combination of both, we can find a solution that will meet your needs.
What does the process entail?
We meet to go over what phone system you currently use and what you would like to be able to do with a phone system.
ECS reviews the information and requests demos from the providers we feel make the most sense for your business.
We review the demos together and go over any questions with the providers.
We meet to review the different quotes provided from the different providers.
We answer any remaining questions you have and help finalize the agreement with your chosen provider.
Some of the carriers we partner with include: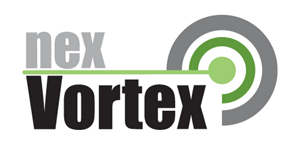 What happens after you choose a provider?
Being that this is a cloud solution, the agreement for service is between your company and the provider you chose. We will still be there to assist you though! We can provide a quote to help set-up the service. Set-up includes installation of phones, assisting in programming, etc. We can also be there as additional support throughout the life of your contract, giving you another resource to contact in the event you need assistance.
If you would like to learn more about cloud phone solutions, please chat or fill out this form and we will be in touch.