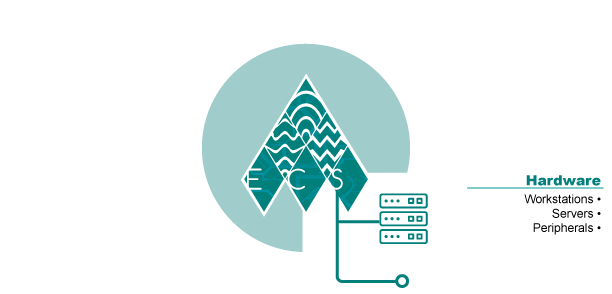 The ECS IT team is here to help you build your technology infrastructure from the ground up, or to evaluate your existing equipment and go from there. We work with top technology companies to ensure you get the best for your business.
Some of the companies we work with include:
HP

Dell

Watchguard

Microsoft

Datto

Bitdefender
We also provide infrastructure components such as firewalls, switches and wireless access points as a service, so you no longer have to worry about upfront costs, support renewals, and licensing requirements.
If you would like to set up a consultation to discuss your IT needs and the solutions we could provide, fill out the contact form below and an ECS representative will in touch.