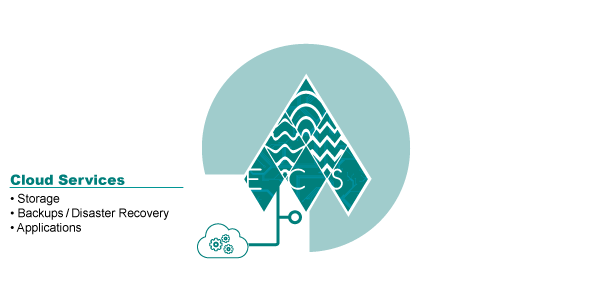 The future of technology is trending towards cloud solutions. ECS has been working with different cloud services for years, and understand well the nuances of this technology and where it may or may not be a good fit for you.
Our cloud based services include file-level and email-level back-up and Office 365. We can deliver full cloud replication and near instant on-site recovery by means of a virtual appliance in the event of a disaster.
If you would like to set up a consultation to discuss your IT needs and the solutions we could provide, fill out the contact form below and an ECS representative will in touch.